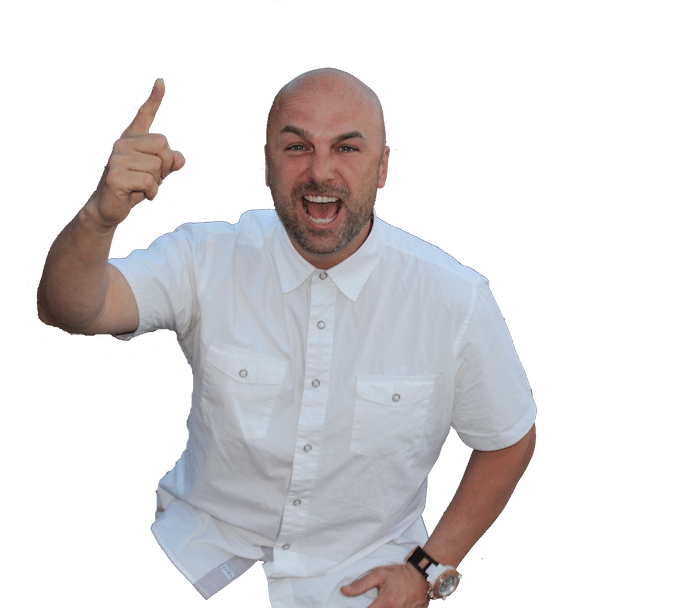 This is the name that was given to me because I was born. Once I was done with getting out of the womb, I grew up and that led to me mixing music, which led me to producing music, which led me to creating memories inside the minds of people from around the world.
FOLLOW ME ON SOCIAL MEDIA RIGHT NOW:
Contact me for commisions or just to say a few nice words, I won't mind at all.
FOLLOW ME ON SOCIAL MEDIA RIGHT NOW: